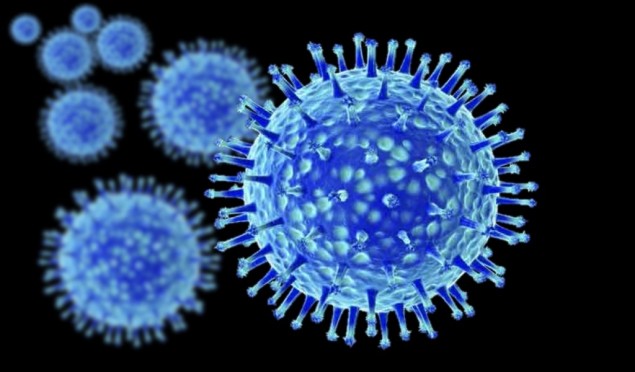 The influenza virus is easily transmitted between humans, but did you know it can also be transmitted from animals to people? It's true. The influenza A virus infects many different animals, like dogs, birds, pigs, and more.
Subtypes of Influenza
Some subtypes of the influenza A virus are specific to certain species. However, birds can be hosts to all known subtypes of the influenza A virus. Those types of influenza that transmit among animals can actually cross from one species to another. For example, in 1998 there were many cases of human influenza infecting pigs.
And even more recently, influenza viruses found in horses actually caused outbreaks in dogs.
How Influenza Can be Transmitted
Avian influenza is often transmitted to humans, and this can happen in two ways.
It can be transmitted directly from birds (or from areas where birds have contaminated the environment) to people.
Through an intermediary host, like a pig.
The influenza virus is segmented into eight separate gene segments. These different segments allow it to mix with different species and create brand new viruses. If two different species infect the same person or animal, a new virus is created.
In this way, if a pig was infected with human influenza and avian influenza, a new virus could be created. This new virus would have human genes, so it would spread easily to humans. It would still have different components than the virus typically spread from human to human, but it would be something humans could become infected by.
This is called an antigenic shift. It results when a new subtype is created, and humans have no immunity to it. It causes illnesses in humans and is easily passed from one person to another.
From Dogs and Cats
Cats and dogs can contract the flu from humans, and then pass it back right back to people. Veterinarians say the virus can actually survive on their fur and skin if a person with the flu coughs or sneezes on his or her hand and then pets a dog or cat.
When the next person pets that dog or cat, it is possible the virus could be spread to them, but it's not likely.
It is very unusual for animals to transmit the influenza virus to humans, but it does happen. It's important to remember that both the avian flu and the swine flu have infected people in the recent past.